2014 Memberships now Due - Download Form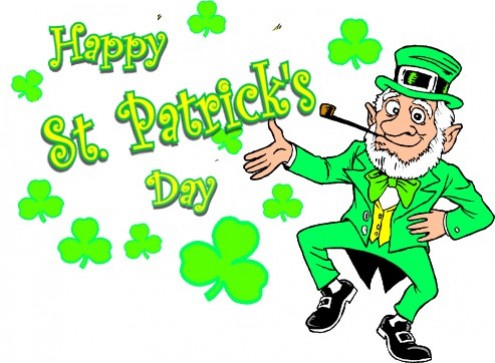 Picture of the Month - Mares - "Zarzamora Head Study" by Carol Nudell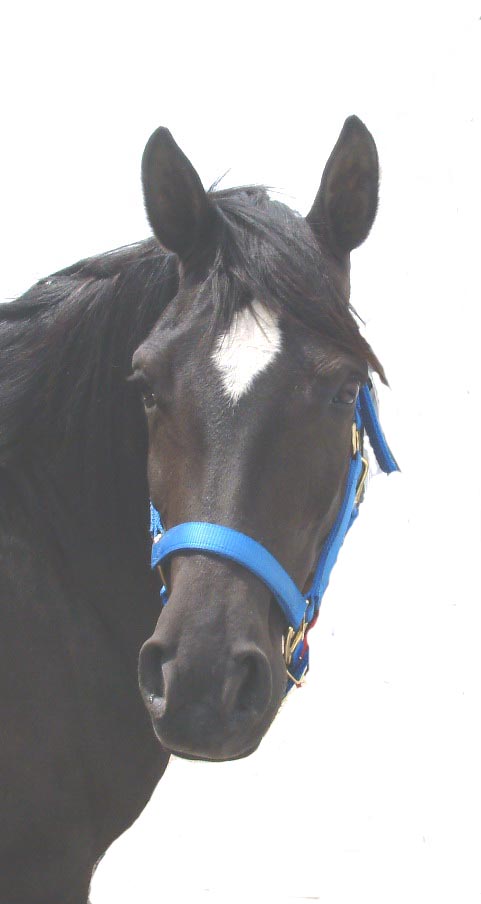 - Next Month's Theme: "Sprintime!" Get your pictures in early!
- Schedules for chapter activities
- New Member Highlight






































Message from the President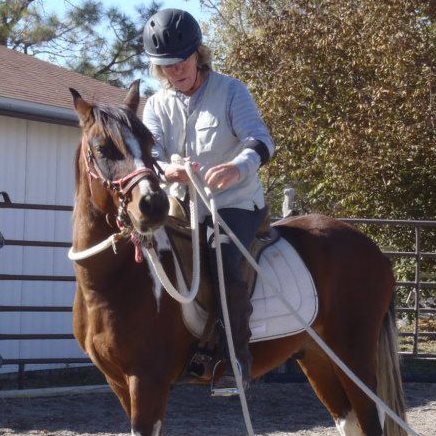 Spring is just 3 weeks away -
I know we're all going crazy with 'cabin fever' getting excited about hitting the trails. Many of us have already had some rays of sunshine to enjoy our horses. With this comes the thoughts of things to do. Last month I mentioned participating in some of the great Recreational Rider Programs at PFHA. Many of us aren't members of PFHA and I thought I'd pull this section of this month's Letter from the President of PFHA, Lee Vulgaris, on this subject:
"Without Members, we Have No Association. Now it is my priority to take on the difficult task of boosting our membership. To be successful, this goal requires everyone's good intentions and steadfast participation. I hear some say, "What does the Asosciation do for me?" The most important achievement is the fact that it exists! It in turn, shows the we exist.
Without the PFHA we have no organization to communicate, gather, and register our horses. We have no nationally visible point of contact for anyone looking to learn about our breed or contact members in our country. I say to all: If the Association in your opinion is not doing anything for you, consider your membership fee a donation and an insurance investment for the day thou may need to rely on the PFHA. After all, the $55.00 membership fee is less then the cost of two trips to McDonald's for a family of four. Isn't that small amount a good investment in the horse you love and enjoy for competition and entertainment? There might come a time that you say, "Someone should have done something," and there is no one there to do it."
The membership in the PFHA, just as it is in GWPFHA has sharply declined with the decline in the horse market. Only together can we keep this organization fun and growing. Stay busy and participate.
" When God created the horse he said to the magnificent creature: I have made thee as no other. All the treasures of the earth lie between thy eyes. Thou shalt carry my friends upon thy back. Thy saddle shall be the seat of prayers to me. And thou fly without wings, and conquer without sword. Oh, horse." - The Koran
Carol Nudell
GWPFHA President