ROBIN RATLIFF GAIT CLINIC,
24-25 MAY 2014,
HOSTED BY JUDI BRADBURY
INFORMATION UNDER UTAH NEWS PAGE
2014 Memberships now Due - Download Form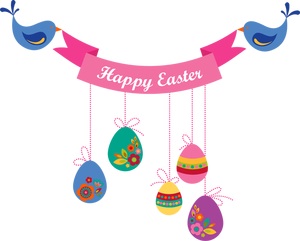 Picture of the Month - "Jump into Spring," Mikaela Breitzman on Calypso by Pixie Glore
- Next Month's Theme: "Foals up to 2-year-olds" Get your pictures in early!
- Schedules for chapter activities
- Gait Clinic entry forms!
- Member Highlight


Message from the President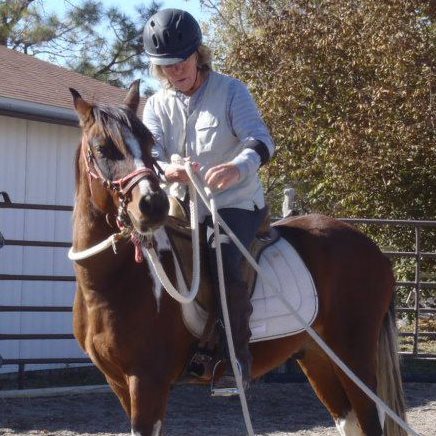 Spring is here! Time to RIDE! -
We are getting started on our busy schedules of organized rides, clinics and shows! I'm glad to see so many different activities and lots of excited and enthusiastic members. We had nearly 100% renewal, PLUS we have brought back many old members and welcomed some new ones!
We are so lucky to live in the intermountain states with so many incredible places to ride. From pristine Alpine meadows to the colorful
red rocks
of Utah and Arizona. From the beautiful mountains of New Mexico to the soaring peaks of the Rocky Mountains, and the incredible deserts of New Mexico and Arizona. Our public land heritage is something not many others have, and certainly no other region has such varied and beautiful country to enjoy
As we ride, let us remember to be good caretakers of our trails and camping areas. We want horses to
always
be welcome on our public lands. Trails are being closed to
equestrians
in many areas, so it is imperative that we stay involved in our local Trails committees and organizations like Back Country Horsemen to keep trails available to us. Mostly, we all need to be good stewards of our wild places. There is no "planet B."
" When God created the horse he said to the magnificent creature: I have made thee as no other. All the treasures of the earth lie between thy eyes. Thou shalt carry my friends upon thy back. Thy saddle shall be the seat of prayers to me. And thou fly without wings, and conquer without sword. Oh, horse." - The Koran
Carol Nudell
GWPFHA President