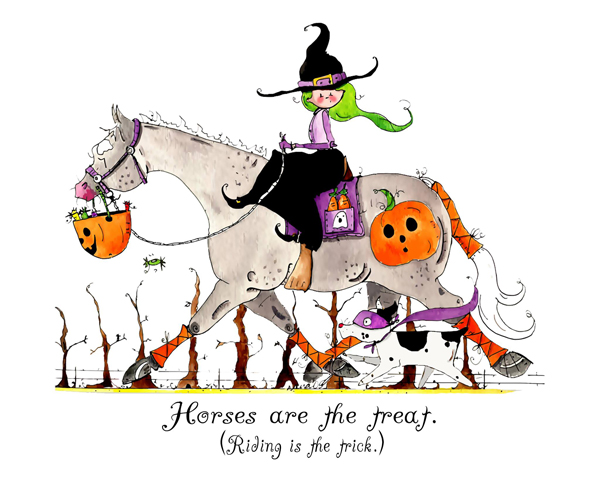 2015 Memberships are due Now! Download your form HERE.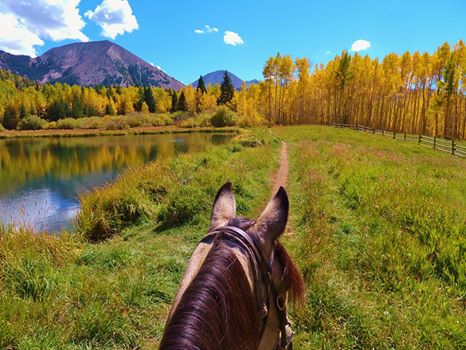 Picture of the Month - "Fall Colors" - Manti-LaSals through Gitana's ears - by Leigh Singleton
- Next Month's Theme: "What I'm Thankful For" Get your pictures in early!
- Schedules for chapter activities
- Member Highlight
Message from the President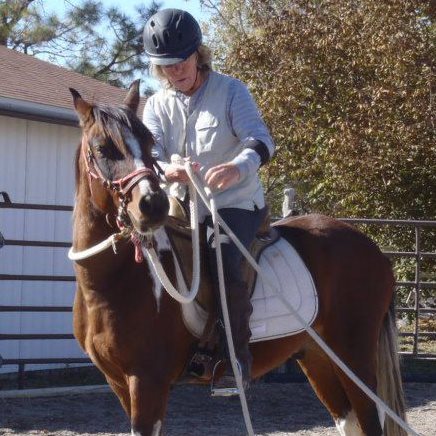 Fall is in the air -
It is hard to believe that another riding season has drawn to a close. Many GREAT activities in 2014 should help us fill our calendars for 2015. I would like to urge all Chapters to get their Planning Meeting in early so we can have full calendars in all four chapters!
Please remember that the High Point Program has changed for 2015, to where there is a High Point horse and High Point Youth in each chapter! There is no reason not to enter the program now. You only compete against your own chapter members.
You can download and read the new rules here! 2015 High Point Program
Once you enter, all you need to do is attend at least two Chapter activities that are listed on your Chapter's webpage calendar. If you are in an inactive Chapter and want to participate, go ahead and organize activities near you and get them on the calendar! They do not have to be 'just' Paso Fino activities. Group rides, like Back Country Horsemen or NATRC or ACTHA can be used for points. So can parades, Expos, clinics, etc. Activities just need to be listed on your Chapter's calendar so every member has a chance to attend.
Let's make Great Western the great region it is! (and don't forget your camera!!!)
" When God created the horse he said to the magnificent creature: I have made thee as no other. All the treasures of the earth lie between thy eyes. Thou shalt carry my friends upon thy back. Thy saddle shall be the seat of prayers to me. And thou fly without wings, and conquer without sword. Oh, horse." - The Koran
Carol Nudell
GWPFHA President