2016 Memberships are due October 1 Download your 2016 form HERE.
Pictures of the Month -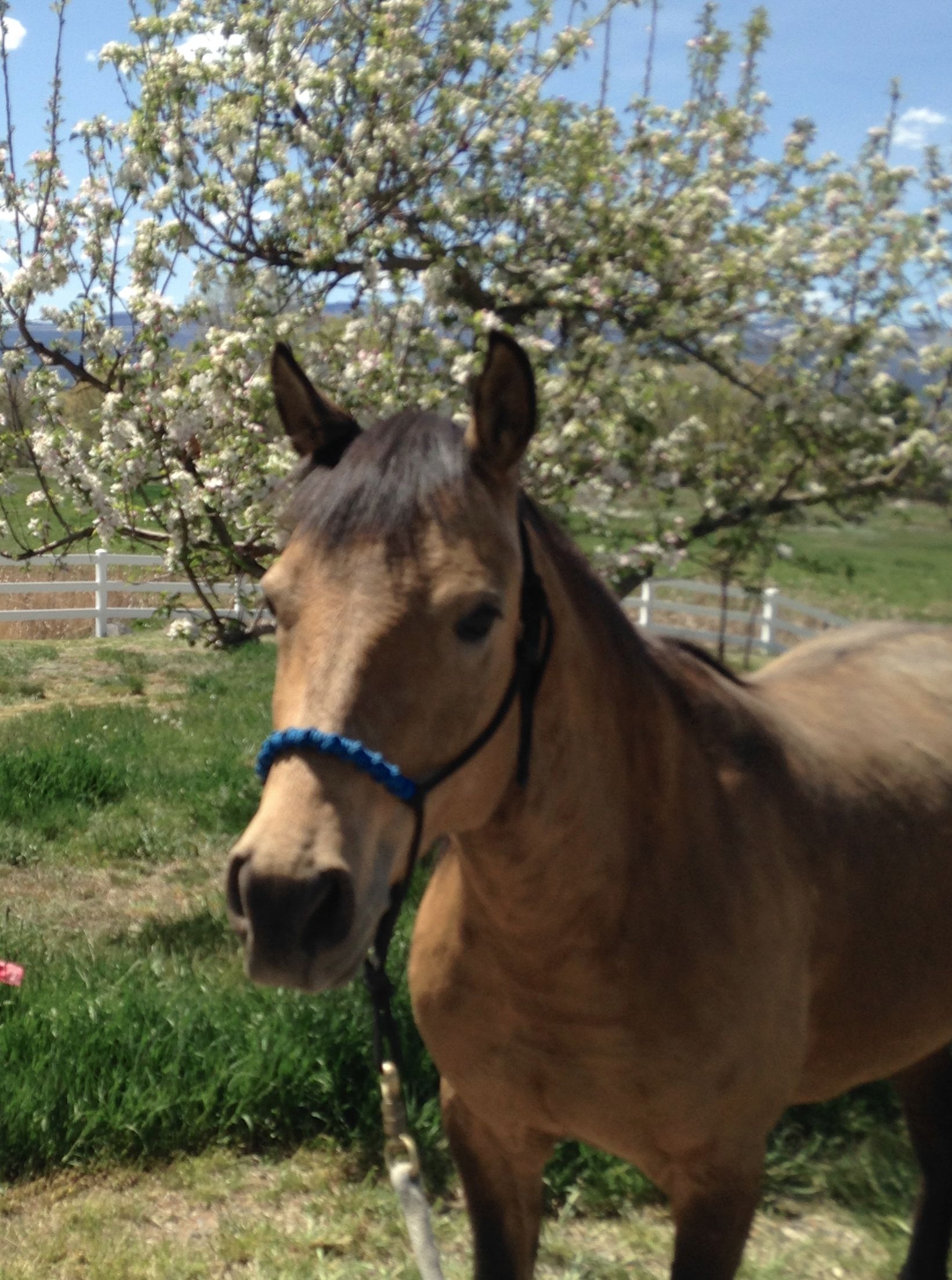 "Springtime!" - Carina in the Apple Blossoms - Carol Nudell
- Enter our photo contest! the next issue is "Celebrations!" - show us your horses at fun summer activities.

- A Member Highlight on Michelle Cox, the new Colorado Chapter Representative.
- Read Glenn Davis's Horse Soccer article on the Articles page
- Updated Schedules for chapter activities
- Check out the Monthly Photos for a lot of fun Chapter activities
- Be sure to check out Great Western's Stallion page to chose the sire of your next foal!
- Don't forget to check our Classified Ads if you are shopping for a new horse, saddle, or other tack. New entries all the time!
Message from the President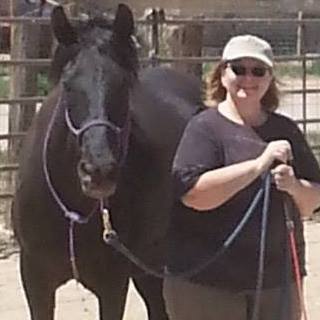 Hello Summer!
Even though it is not officially summer by the calendar, it sure feels like summer to me. I hope everyone is able to spend some quality time with their horse(s).
As always, please check out the different chapters' events calendars. I know folks are planning activities which are open to everyone. If you have any questions about an activity, get in touch with the listed Point of Contact who will be able to answer your questions. Also, please check out the Pasos for Pleasure Program. Judi Bradbury forwarded an email from Vivian Ashcraft, PFHA Recreational Rider Regional Representative Coordinator, that provided a lot of good information about the program. Please contact either Judi or myself if you have any questions.
Have fun this coming month!
Lisabeth Wachutka
GWPFHA President