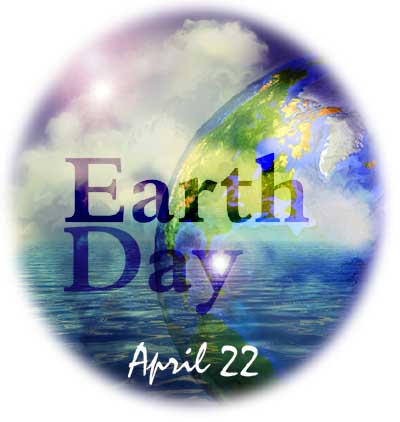 2015 Memberships are due Now! Download your form HERE.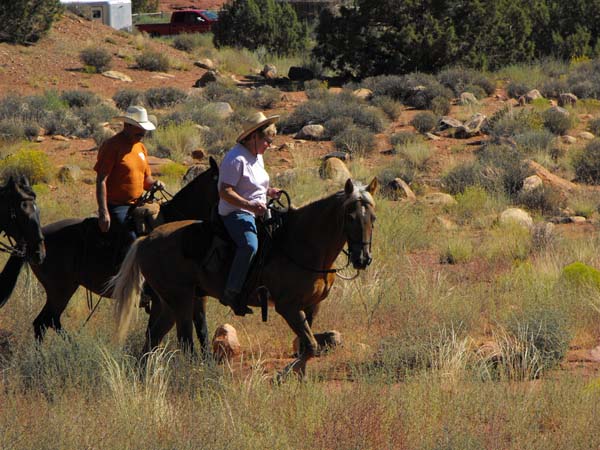 Picture of the Month "Great Western Geldings" - Annette Rowberry on Rojo at age 26, in Moab, Utah, picture by Judi Bradbury
- Next Month's Theme: "Springtime" Get your pictures in early!
- Updated Schedules for chapter activities
- We have a NEW Chairman for the High Point Awards Program, be sure to check it out on the Awards page.
- New Member Highlight!
- Be sure to check out Great Western's Stallion page to chose the sire of your next foal!
Great Western is going to put on a PFHA point AND All-Breed Fun show! The High Desert Classic will be held October 16-18 at the Deseret Peak Complex in Tooele, Utah!

Message from the President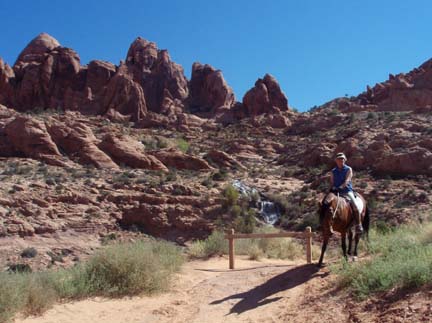 Spring is HERE! I don't know about you, but we've been spending this great weather riding and enjoying our horses. Spring is such an incredible time to get out, with the trees and flowers blooming, and the grass turning emerald green. It is such a joy.
I'd like to report that the active GW Chapters have a great schedule of activities and it looks to be a delightful year. If you don't see an activity on your schedule that you'd like to participate in and get points for, then contact your Chapter Rep and get it added to the calendar!
We have changed the Great Western High Point Program to have a horse and a youth winner in each Chapter. Don't forget to enter your horse - or youth - and get busy! There are now lots of activities in each chapter, and we already have members in each chapter, riding and earning points! Fun shows, trail rides, clinics, parades - they all add up during the year, and your horse just may be the High Point in your Chapter!

You can download and read the new rules here! 2015 High Point Program
Also, remember that PFHA has started the Paso Fino Sport Horse Program. This program allows you to compete in most organized all breed sports and shows, and win PFHA points with your Paso Fino. Look for details on it on the Recreational Rider page.
In closing I'd like to remind everyone that Utah Chapter is hosting a GWPFHA point and all breed fun-show in Tooele, Utah. We will hold our annual GWPFHA membership meeting and awards banquet at the event. So PLEASE, mark your calendars and plan to join us with your horse! This will be a great event for all!

Carol Nudell
GWPFHA President