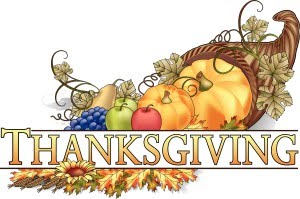 2015 Memberships are due Now! Download your form HERE.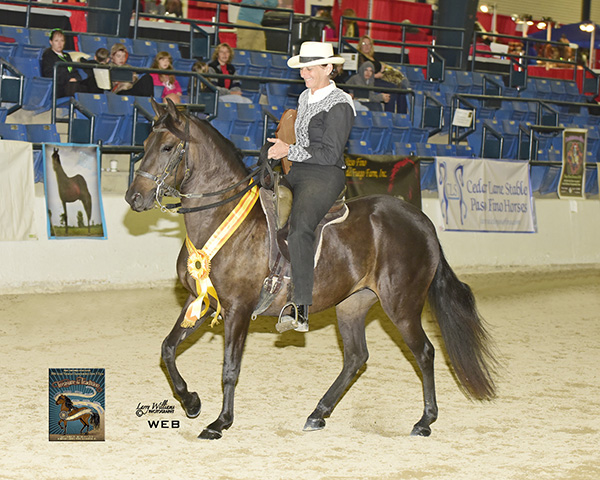 Picture of the Month - Reserve Grand Champion BF 3 YO & 3rd Pleasure Futurity!
--Judi Bradbury has plenty to be thankful for, as Cintas sin Par wins Reserve National Champion in the 3 YO Filly Bella Forma and third place in the Fabulous Pleasure Futurity (pictured above) at the 2014 Nationals at the Kentucky Horse Park.
- Next Month's Theme: "What I'm Thankful For" Get your pictures in early!
- Schedules for chapter activities
- Member Highlight
Message from the President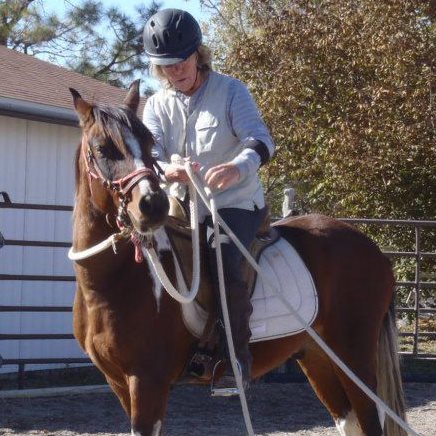 It Has Been an Awesome Fall -
As we all adjust from fall to winter, it is time to look back on 2014 and think about how we can make 2015 even better. One way we hope the BOD hopes to make it better is to change the GWPFHA High Point Program to be more inclusive for all the members in each chapter. Enter your horse - or youth - and get busy! Fun shows, trail rides, clinics, parades - they all add up during the year, and you just may be the High Point in your Chapter!
You can download and read the new rules here! 2015 High Point Program
On PFHA's level, the motion to create the Paso Fino Sport Horse program passed! In this program, you can earn points on your Paso participating in many official equine-sporting events, not just PFHA and LD events. These can be everything from the National Reining Horse Assn or FOSH shows, to dressage and barrel racing. The points add up for your horse and you can earn their Legion of Merit or Title of Proficiency in PFHA. For most of our breeds history, the only horses who could win these were PFHA show horses. This is a great thing for us, spread across 4 states, we'll have more chances now to succeed in PFHA.
I hope, as we all get ready to spend time over the holidays with our loved ones, that we also give thanks for each other and each other's health. Tomorrow is guaranteed to no one, so make today incredible. I pray you all have a healthy and safe holiday.
Enjoy the holiday!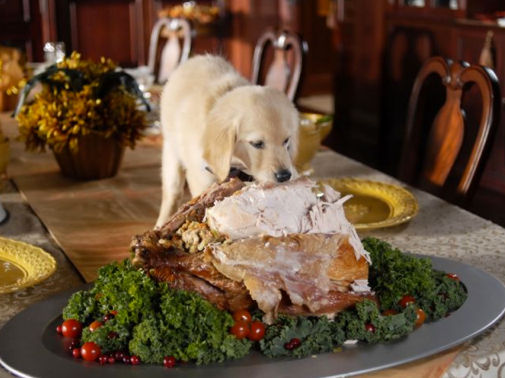 " When God created the horse he said to the magnificent creature: I have made thee as no other. All the treasures of the earth lie between thy eyes. Thou shalt carry my friends upon thy back. Thy saddle shall be the seat of prayers to me. And thou fly without wings, and conquer without sword. Oh, horse." - The Koran
Carol Nudell
GWPFHA President