2015 Memberships are due Now! Download your form HERE.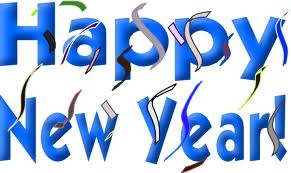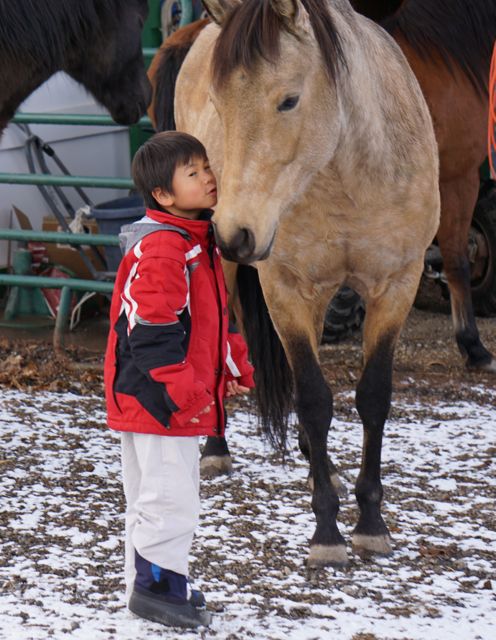 Picture of the Month - Winter Wonderland! Aftan kisses Carina.

- Next Month's Theme: "Winter Wonderland" Get your pictures in early!
- Schedules for chapter activities
- Member Highlight
Message from the President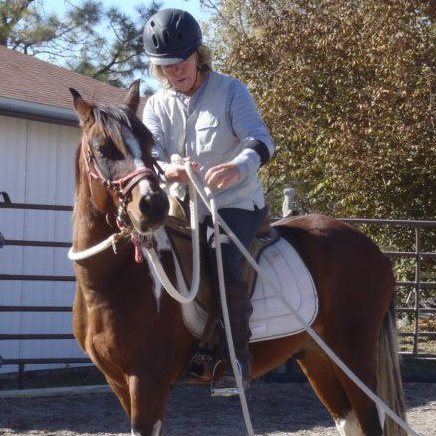 Well, I have a GREAT announcement for 2015! Great Western is going to put on a PFHA point AND All-Breed Fun show! The High Desert Classic will be held October 16-18 at the Deseret Peak Complex in Tooele, Utah! We will also host the annual GWPFHA Membership meeting and High Point Award Program during the weekend, so I encourage ALL of you to attend, and you might as well show a horse or volunteer to help with the show while you're there!
The show is being put together by Judi Bradbury, Linda Bean, and Becky Connor, and I encourage each of you to contact them and see what help they need. If you can't help in person, perhaps help with a class sponsorship or ad in the Show Program. I am also looking for donation items for a Silent Auction to be held at the show.
Don't forget to enter your horse - or youth - and get busy! Fun shows, trail rides, clinics, parades - they all add up during the year, and you just may be the High Point in your Chapter!
You can download and read the new rules here! 2015 High Point Program
I know winter is a hard time for many of us to ride, but it is a great time to plan and organize events for the upcoming spring and summer! I look forward to your updates on the calendar!
Horses - if God made anything more beautiful, he kept it for himself. ~Author Unknown
Carol Nudell
GWPFHA President