2016 Memberships are due October 1 Download your 2016 form HERE.

Pictures of the Month -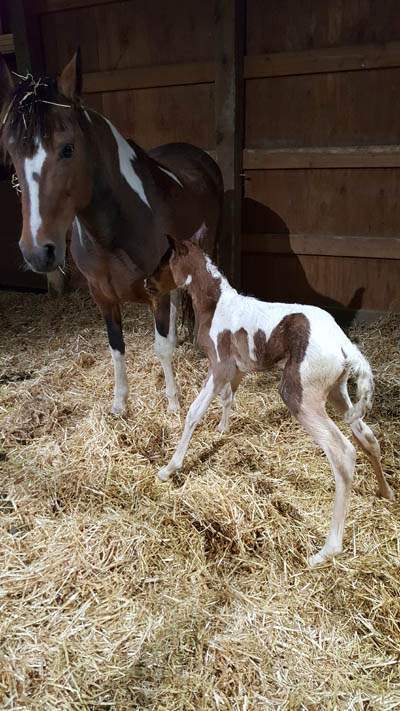 This month we are going to celebrate Spring with our new foals! After several dry years, we have FOUR new Paso Finos to celebrate this spring. Two colts and two fillies. First we have Ronald Knaack's colt and filly. On the Left is Acuarela and her colt Whiskey. On the right we have Carp Diem and her filly Annie.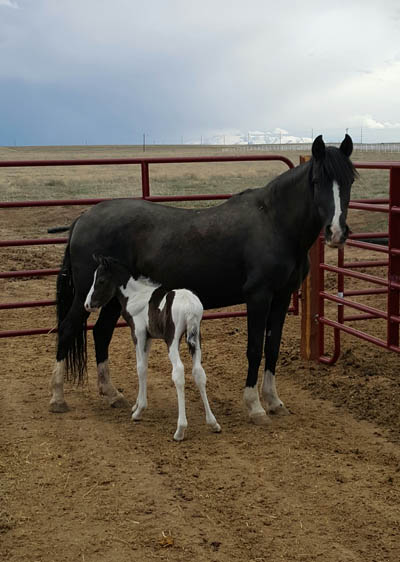 Next we have Jenny Sullivan's colt and filly. On the Left is Raven with her filly, Cherish. On the Right is Amanda and her colt, Captain.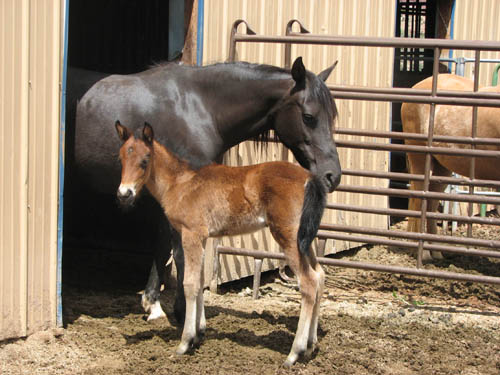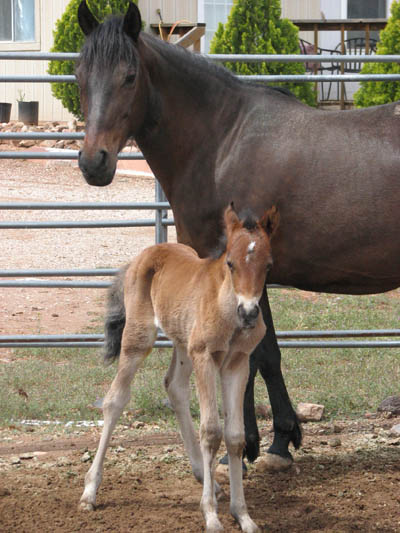 - Enter our photo contest! the next issue is for Springtime - show us your horses in beautiful spring settings.

- A Member Highlight on Michelle Cox, the new Colorado Chapter Representative.
- Read Glenn Davis's Horse Soccer article on the Articles page
- Updated Schedules for chapter activities
- Check out the Monthly Photos for a lot of fun Chapter activities
- Be sure to check out Great Western's Stallion page to chose the sire of your next foal!
- Don't forget to check our Classified Ads if you are shopping for a new horse, saddle, or other tack. New entries all the time!
Message from the President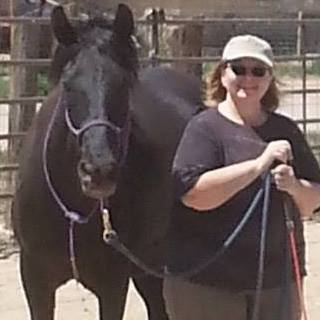 'Spring Has Sprung!"
Happy April to All. I hope you all made it through your winter and that you and yours (to include your 'extended' four legged family members) are all doing well.
Spring is finally here and the weather is improving. I am sure everyone is getting riding fever and is looking forward to being outside with our horses in nicer weather; I know I am.
Please check out the different chapters' events calendars. I know folks are planning activities which are open to everyone. If you have any questions about an activity, get in touch with the listed Point of Contact who will be able to answer your questions.
Come on out and join in on the fun.
PS: Enjoy shedding season!! My boy has started and grooming is such fun!
Lisabeth Wachutka
GWPFHA President