2015 Memberships are due Now! Download your form HERE.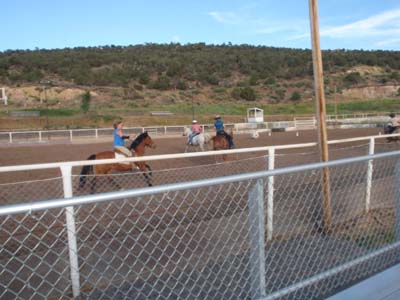 Picture of the Month - Celebrations "Rosie wins the Cedaredge Ladies Wine Glass Class at a full Gallop!"
- Next Month's Theme: "Summer Fun" Get your pictures in early!
- Updated Schedules for chapter activities
- Check out the Monthly Photos for a lot of fun Chapter activities
- Be sure to check out Great Western's Stallion page to chose the sire of your next foal!
- Don't forget to check our Classified Ads if you are shopping for a new horse, saddle, or other tack. New entries all the time!
Great Western is going to put on a PFHA point AND All-Breed Fun show! The High Desert Classic and All Breed Fun Show will be held October 16-18 at the Deseret Peak Complex in Tooele, Utah!
*********Forms for the High Desert Classic Available here ***************
Message from the President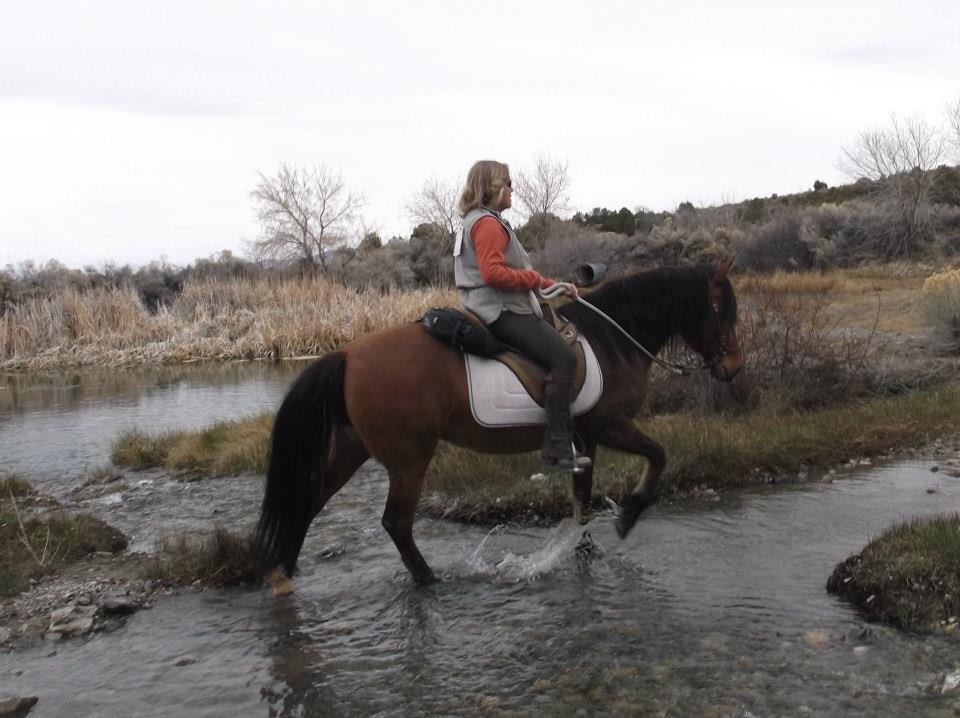 I wanted to let everyone know that the PFHA Recreational Riders Committee (headed by our own, Judi Bradbury!) has a big schedule of events planned for recreational riders at this year's PFHA Nationals. Everything from timed events, to Trail challenges, to soccer matches. They have found sponsors to pay for 22 stalls for RRs! So, if you've ever thought of taking your horse to Nationals, THIS IS YOUR YEAR! They are also working on ride-sharing to/from the show. Nationals will be September 28 - October 3rd at the Kentucky Horse Park in Lexington, KY.
************
The Premium List is HERE!, please contact Judi with any questions.
*********
When you mark your calendar for Nationals, don't forget to mark it for the High Desert Classic PFHA and Fun Show in Tooele, UT, Oct 16-18. And a reminder to ALL MEMBERS - we will have a GWPFHA Membership meeting on Saturday the 17th (after the show) at 5:00 p.m. It is an important meeting; we will be electing new officers for 2016-17!! Following that, we will have the High Point Awards Banquet for GWPFHA, all invited.
Carol Nudell
GWPFHA President