2014 Memberships now Due - Download Form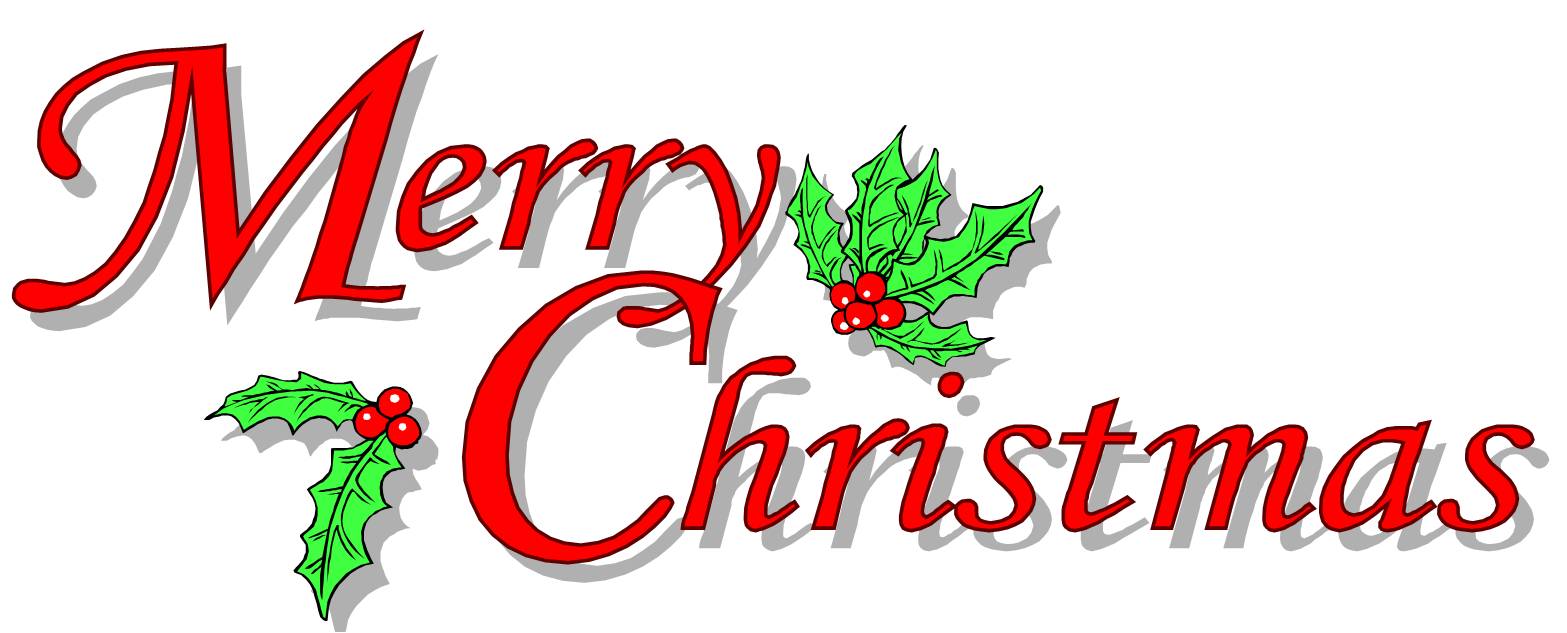 Picture of the Month - "Happy Holidays! from Lis and LaVante" Lisabeth Watchutka and her horse LaVante enjoy their first Christmas together, in Pueblo, CO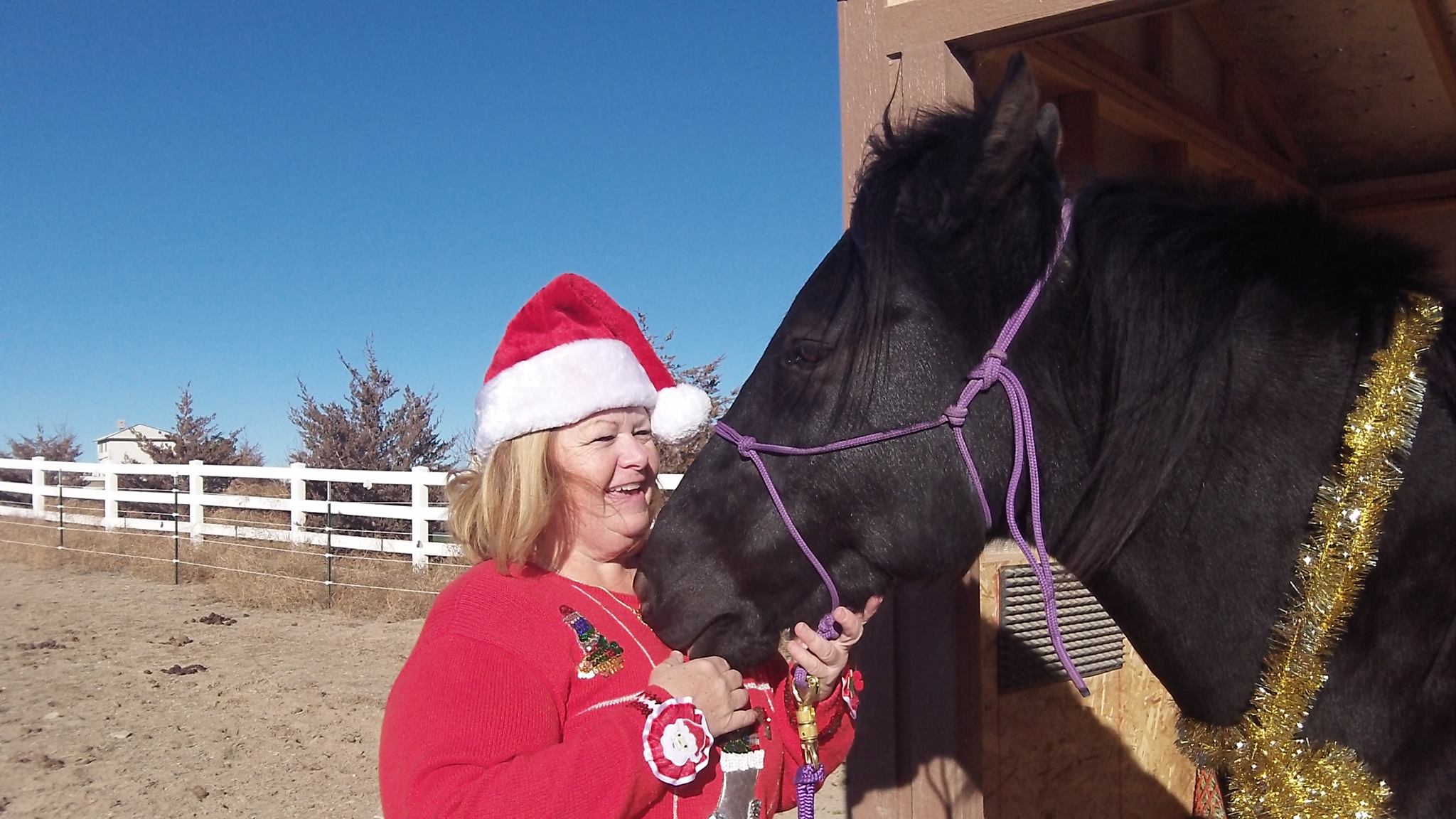 - Next Month's Theme: "Winter Wonderland!" Get your pictures in early!
- Pictures from the 2013 Great Western PFHA Annual Ride at White Mountain, near Salina, UT!
Message from the President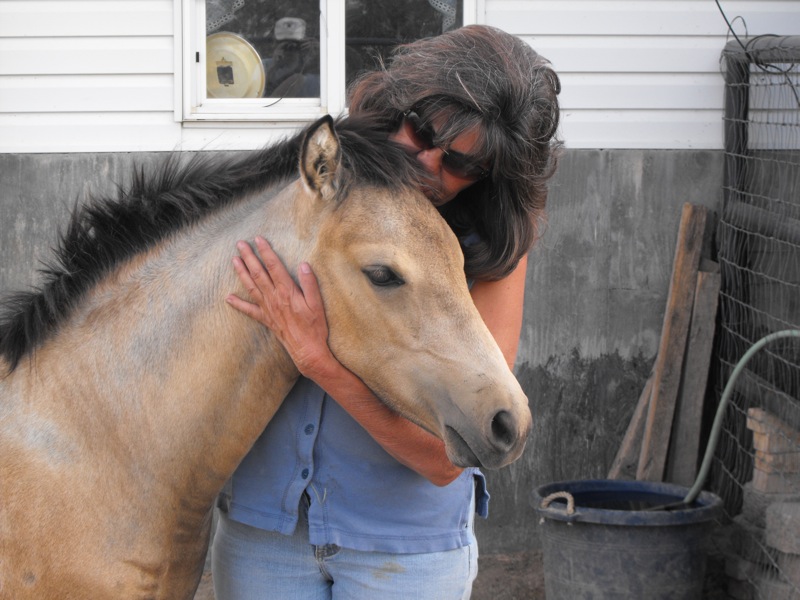 Seasons Greetings
My fondest wish to each and every member of Great Western PFHA is for a very Merry Christmas and a Happy New Year. With the New Year comes the new BOD. The new officers have graciously stepped forward to serve you, the membership, and I know you will each join me in showering them with our gratitude and appreciation.
This is my final message to you as President. It has been a great gift for me to serve you and I thank each of you for those blessings. The support and kind words have been overwhelming. I truly believe that this is a great region consisting of great members.
Until we meet again...…..

" Do more than belong....participate. Do more than care....help. Do more than believe...practice. Do more than be fair....be kind. Do more than forgive...forget. Do more than dream...work." - William Arthur Ward.
Judi Bradbury
GWPFHA President