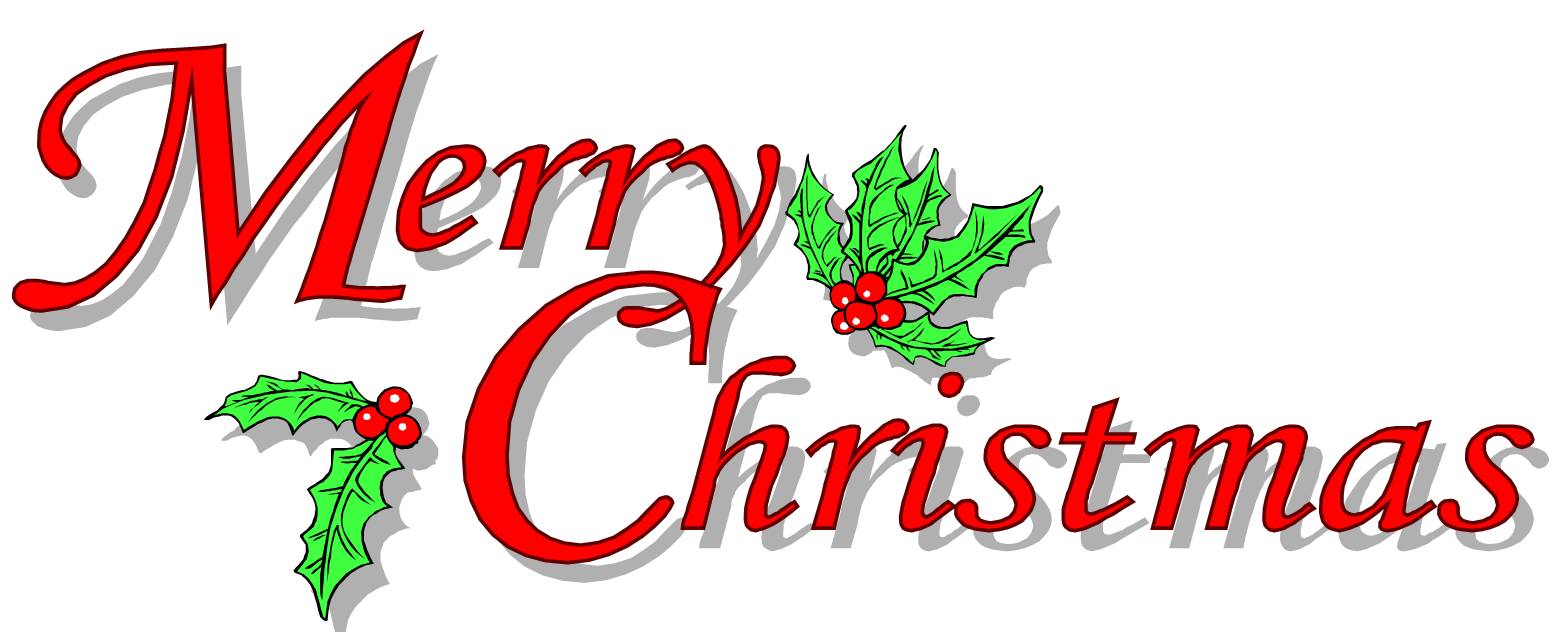 2015 Memberships are due Now! Download your form HERE.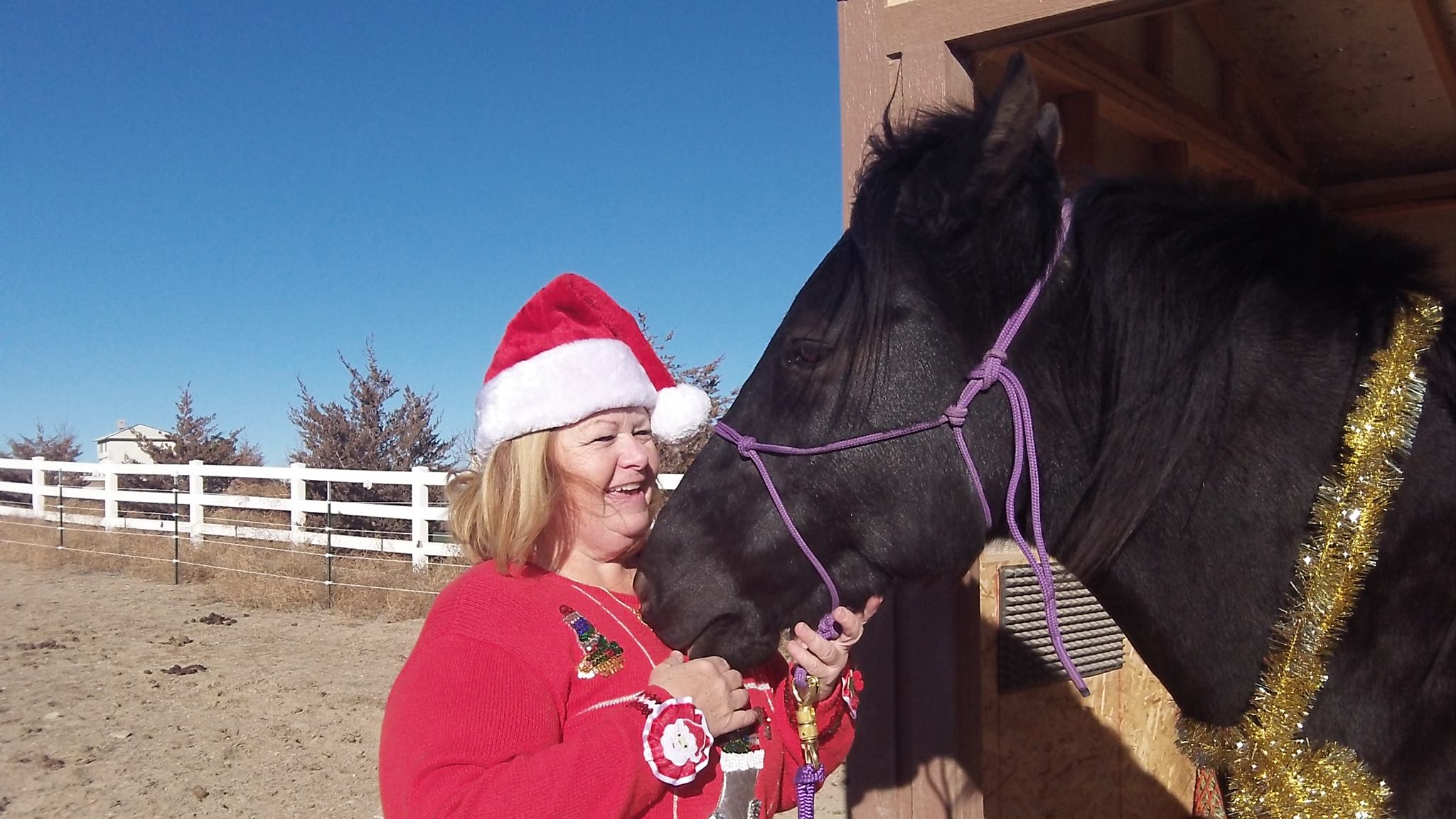 Picture of the Month - Lisabeth and LaVante wishing you a fantastic holiday season!
- Next Month's Theme: "Winter Wonderland" Get your pictures in early!
- Schedules for chapter activities
- Member Highlight
Message from the President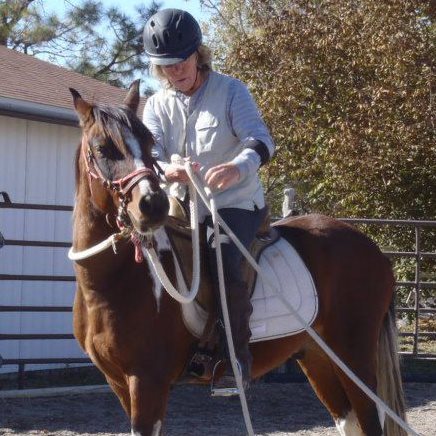 As winter settles down around all our homes, farms, and ranches, we have a chance to look back at what worked in 2014 and we want to do in 2015 to grow our organization and breed. With the new Paso Fino Sport Horse program, the timing to enjoy your Paso in PFHA could not be better. Regardless of what activity you like to participate in, there is now a program for you.
With the upcoming PFHA elections (you should all have received an absentee ballot), we have a chance to again strengthen the Recreational Rider programs within PFHA. The new focus on ALL Paso Fino owners has been a long time coming. I urge all of you to use your vote and get us a strong BOD at PFHA!
Don't forget to enter your horse - or youth - and get busy! Fun shows, trail rides, clinics, parades - they all add up during the year, and you just may be the High Point in your Chapter!
You can download and read the new rules here! 2015 High Point Program
I hope, as we all get ready to spend time over the holidays with our loved ones, that we also give thanks for each other and each other's health. Tomorrow is guaranteed to no one, so make today incredible. I pray you all have a healthy and safe holiday.
Enjoy the holiday!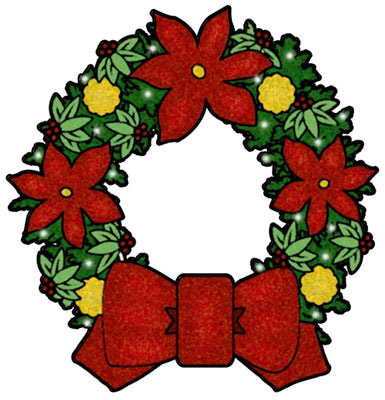 " When God created the horse he said to the magnificent creature: I have made thee as no other. All the treasures of the earth lie between thy eyes. Thou shalt carry my friends upon thy back. Thy saddle shall be the seat of prayers to me. And thou fly without wings, and conquer without sword. Oh, horse." - The Koran
Carol Nudell
GWPFHA President