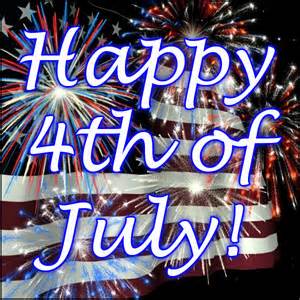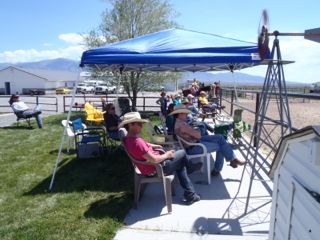 Picture of the Month - "Celebrations" - Successful Gait Clinic and Sale by Carol Nudell

(see special page for this issue on the Gait Clinic, written by Judi Bradbury!!)
- Next Month's Theme: "Summer Fun!" Get your pictures in early!
- Schedules for chapter activities
- Member Highlight
Message from the President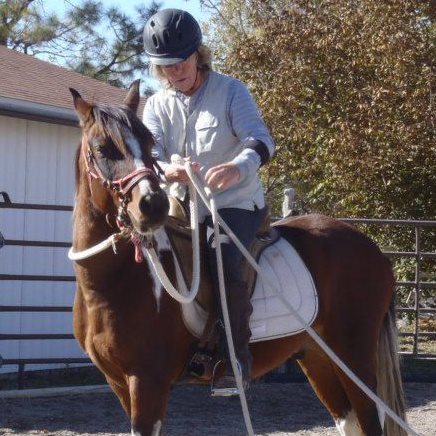 Change is in the air -
Packing up 24 years of memories in preparation of our move from Utah to Colorado, we run into so many mementos of our years in Great Western and Utah Chapter particularly. From crazy costumes worn at the High Desert Classic to T-shirts from Sedonia, Moab, and Coulter Lake. From neck ribbons at the Mile High show to a large collection of GWPFHA High Point Awards. All are a reminder that Great Western is responsible for many of our wonderful memories of great rides and great friends with our Paso Finos.
Saying, "Good-Bye" to so many Utah friends is very difficult. I am glad I'll still get to see and ride with my Utah Chapter friends, so it isn't "Good-bye" it's "See you again soon."
We are moving to the Western Slope of Colorado, below the Grand Mesa National Forest. It is a totally new adventure for us, as we don't know a single person - or Paso Fino owner - there! We look forward to exploring the area and hopefully hosting the next Great Western annual ride once we do.
It is on that note I regret to inform you of the cancellation of the ride for 2014. We had hoped Arizona Chapter could host it this year, but dates, schedules, and locations did not work out. On the BRIGHT side, New Beginnings Paso Fino Horse Rescue is hosting a Gymkhana/Fun Show/Trail ride in Prescott, Arizona over Columbus Day holiday. The even will be a fund raiser for the rescue and we hope Great Western members will plan on attending and enjoying this event. Details will be published on the Website as they become available.
Looking forward to New Adventures and New Friends. (and riding in Moab with current friends and members!)
" When God created the horse he said to the magnificent creature: I have made thee as no other. All the treasures of the earth lie between thy eyes. Thou shalt carry my friends upon thy back. Thy saddle shall be the seat of prayers to me. And thou fly without wings, and conquer without sword. Oh, horse." - The Koran
Carol Nudell
GWPFHA President