2015 Memberships are due on 1 October! Download your form HERE.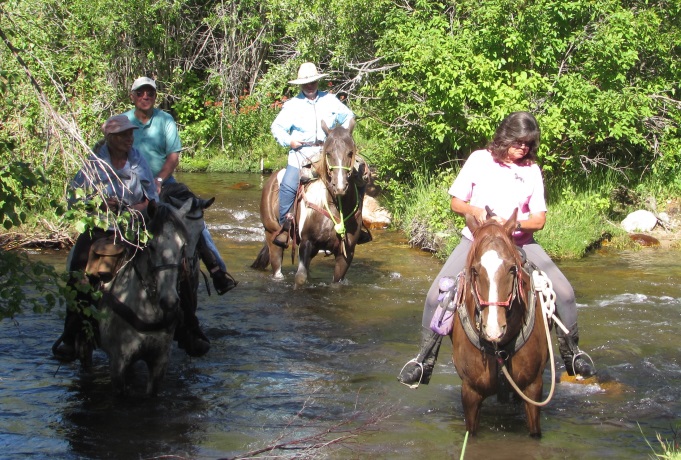 Picture of the Month - "Summer Fun" - Utah Chapter Logan Canyon Ride - by Linda Bean
- Next Month's Theme: "Fall Colors" Get your pictures in early!
- Schedules for chapter activities
- Member Highlight
Message from the President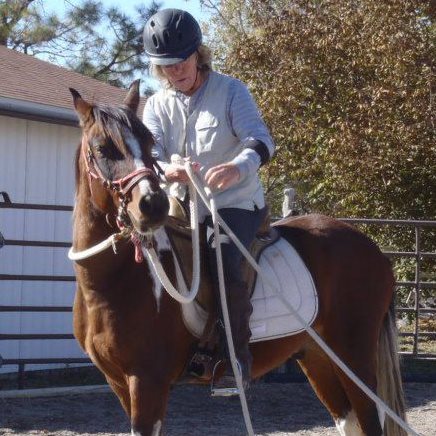 Change is in the air -
It is that time of year again. Our 2014 year is coming to a close and 2015 starts in October. It has been an action packed year with a lot of activities in each Chapter. Let us hope 2015 is just as busy and fun!
We are redoing the GWPFHA High Point Program so that activities in each Chapter count in that Chapter. There will be High Point awards in each Chapter. Look for those changes at the end of the month when we announce the new program for 2015.
We have experienced a lot of problems with the Lycos website hosting for the Website and are looking for a new Program. Anyone who has any experience with other hosts that work dependably, please let me know.
I did want to add that we are truly enjoying living here in Colorado! I haven't had time yet to explore and ride, we're adding an addition to the barn and of course, there is a lot of fencing to do before the horses can go out on the pasture and hayfield. But it is a lovely spot and wonderful people.
" When God created the horse he said to the magnificent creature: I have made thee as no other. All the treasures of the earth lie between thy eyes. Thou shalt carry my friends upon thy back. Thy saddle shall be the seat of prayers to me. And thou fly without wings, and conquer without sword. Oh, horse." - The Koran
Carol Nudell
GWPFHA President