2016 Memberships are due October 1 You don't want to lapse - it is our election year! Download your 2016 form HERE.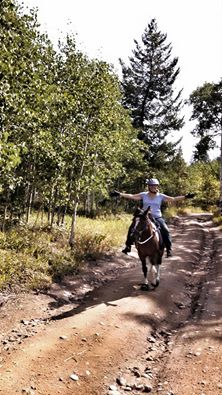 Picture of the Month - Favorite Trail Rides "Pixie Glore Loving Picasso"
- Next Month's Theme: "Autumn Rides" Get your pictures in early!
- 2015 Proxy form for GWPFHA voting if you can't attend the meeting.
- Updated Schedules for chapter activities
- Check out the Monthly Photos for a lot of fun Chapter activities
- Be sure to check out Great Western's Stallion page to chose the sire of your next foal!
- Don't forget to check our Classified Ads if you are shopping for a new horse, saddle, or other tack. New entries all the time!
Great Western is putting on a PFHA point AND All-Breed Fun show! The High Desert Classic and All Breed Fun Show will be held October 16-18 at the Deseret Peak Complex in Tooele, Utah!
*********Forms for the High Desert Classic Available here ***************
Message from the President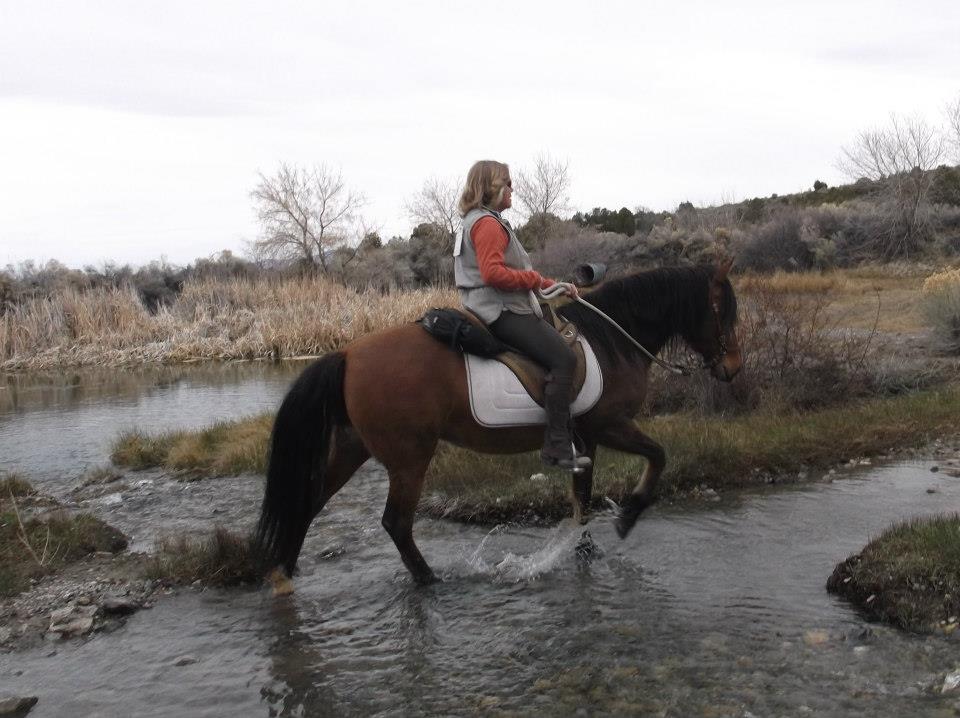 Hard to believe summer is over and fall riding is upon us. I don't know about you, but summers go by way too fast any more. It has sure been fun here exploring new trails and new friends.
It's always nice to catch members pictures on Facebook of their fun rides and good times. Time is too precious to stay indoors when it is glorious outside,
************
Don't forget, there will be an All Breed FUN SHOW on Sunday the 18th! The Premium List is HERE!, please contact Judi with any questions. And don't forget the Robin Ratliff clinic Friday morning!!! She will help ALL clinic attendees throughout the show! So, if you've ever wanted your own professional trainer/coach, now is the time! Please contact Judi for entry forms.

*********
When you mark your calendar for Nationals, don't forget to mark it for the High Desert Classic PFHA and Fun Show in Tooele, UT, Oct 16-18. And a reminder to ALL MEMBERS - we will have a GWPFHA Membership meeting on Saturday the 17th (after the show) at 5:00 p.m. It is an important meeting; we will be electing new officers for 2016-17!! Following that, we will have the High Point Awards Banquet for GWPFHA, all invited.
Carol Nudell
GWPFHA President