2016 Memberships are due October 1 Download your 2016 form HERE.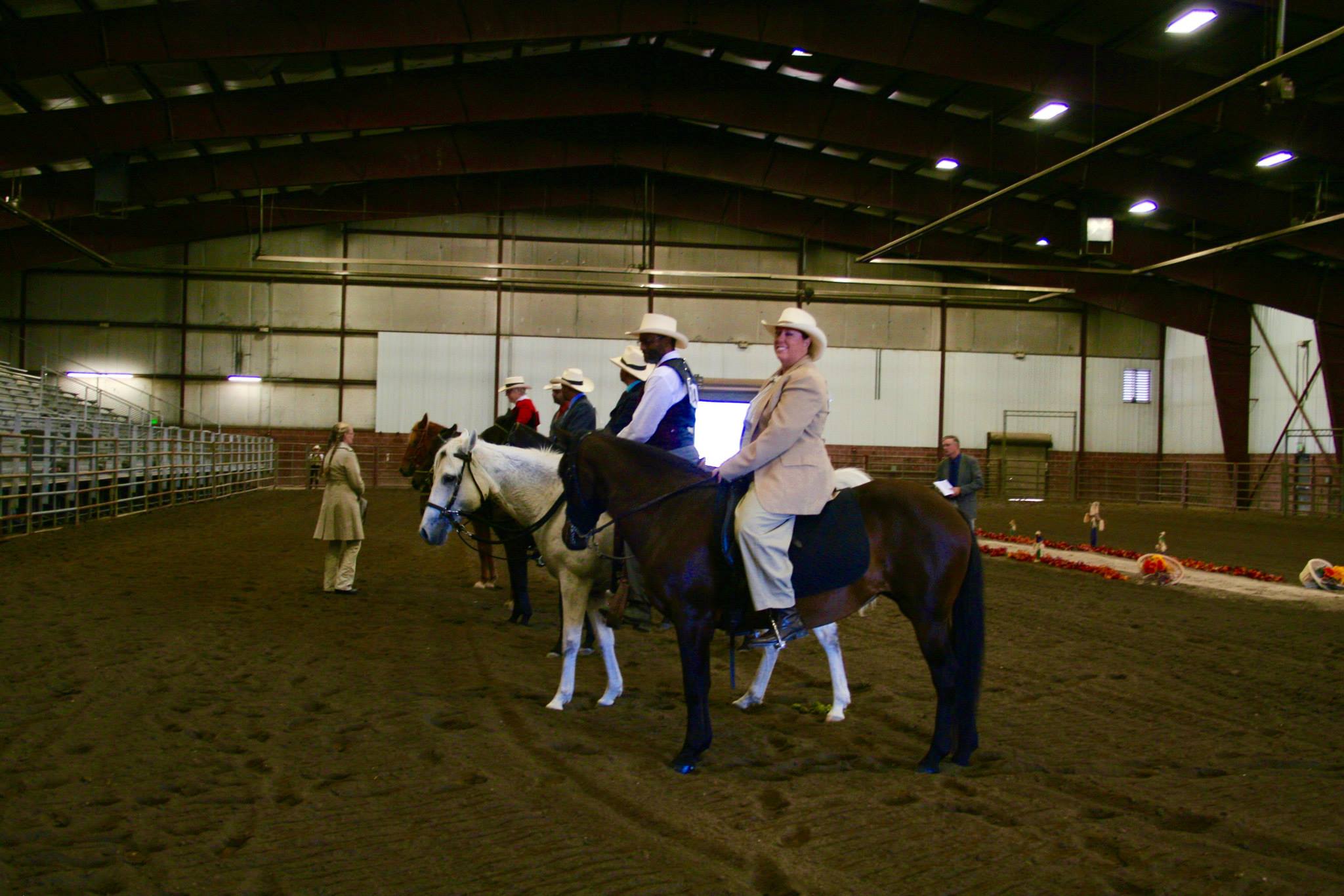 Picture of the Month - What I'm Grateful for... "A very successful High Desert Classic" by Suzie Tiller
- Next Month's Theme: "Holiday Celebrations" Get your pictures in early!

- Updated Schedules for chapter activities
- Check out the Monthly Photos for a lot of fun Chapter activities
- Be sure to check out Great Western's Stallion page to chose the sire of your next foal!
- Don't forget to check our Classified Ads if you are shopping for a new horse, saddle, or other tack. New entries all the time!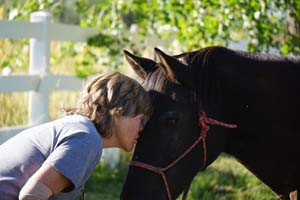 Message from the President
I want to take this time to thank all of the volunteers, exhibitors and sponsors who made the High Desert Classic such a success.
We had over 55 horses! To have such a turnout of beautiful Paso Finos in the west desert of Utah is remarkable! So, thank you ALL for making it great.
Thank you to all who donated items to the Silent Auction. Every little bit helps, and we made over $300 for the show.
A special "Thank You!!!" to the Show Committee for all their hard work, especially Judi Bradbury, the Show Chairman. The fact that it still ran smoothly with both her and Brad sick, is a testament to the incredible planning and volunteers that went into it. A special thanks to Linda Bean for her hard work on the show AND cooking the Exhibitor's banquet.
A LOUD Thank you to Glenn Davis, who thankfully brought his personal sound system and made both the PA's and music possible.
Finally, I'd like to thank all the Great Western members for a successful Great Western membership meeting and election. Thanks to Jean Nordgran and Betty Griffis for their work making the Membership banquet.
The GWPFHA officers for 2016-17 are: President, Lisabeth Wachutka; Vice President, Michelle Sidun; Secretary, Jenny Sullivan; Treasurer, Stacy Bjerke; Directors at Large: Judi Bradbury, Joan Nordgran, and Carol Nudell
Carol Nudell
GWPFHA President